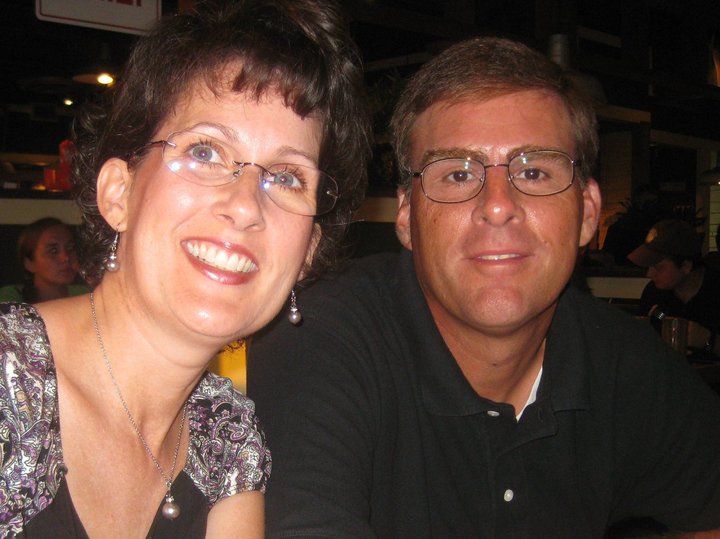 Varina Denman enjoys writing fiction about women and the unique struggles they face. She seems to have a knack for describing small town life, and her debut novel, Jaded, won the ACFW Genesis Contest, the BRMCWC Selah Award, and the INSPYs Bloggers' Award for Excellence in Faith-Driven Literature.
She attended three universities over a span of five years, majoring in four subjects and earning zero degrees. However, she can now boast sixteen years as a home educator, volunteering in her local cooperative where she has taught numerous subjects including creative writing and literature. Varina lives in North Texas where she and her husband volunteer as a marriage mentors. She is represented by Jessica Kirkland of Kirkland Media Management.
Fascinating facts beyond the official author bio . . .
I eat very little sugar because it makes me intolerably cranky.
I have naturally curly hair. (which I despised during childhood/adolescence, but have since made peace with)
I blossomed sometime between the 7th and 8th grades. (as you can see)
My house is two-story with the brick painted gray. (Nod to Joanna Gaines.)
I taught British Literature in our home school co-op, but prefer teaching Algebra.
I once performed in a half-time show of a Dallas Cowboy football game. (Yay for marching band!)
I enjoy figuring my taxes.
I played with baby dolls until I was in junior high.
I've been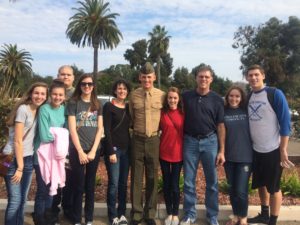 married twenty-nine years.
I was nauseatingly shy as a child.
When I was in school … I didn't enjoy writing.
We unplugged our television fifteen years ago and haven't missed it yet.
I often rise at 5:00 in the morning so I can write in peace.
My favorite movie of all time is "Pride and Prejudice" (the one with Colin Firth and Jenifer Ehle).
I have five children, one husband, and a Pomeranian.
I like antiques and depression glass.
I'm addicted to banana-strawberry-chocolate-peanut-butter smoothies. With granola.
In fourth grade I won 3rd place in the hula hoop contest.
Sometimes when I answer the phone they ask if my mother is home. (Update: cancelled our landline. No longer a problem)
I didn't start writing until I was forty-two years old. (I was real busy before that)
My favorite book is Pride and Prejudice. (the one by Jane Austen)
I graduated as valedictorian of my high school class. (Out of 50 graduates)