Welcome to the official website for Varina Denman, inspirational author. I'm glad you stopped by. Feel free to poke around the site and check out my books. I'd love to hear from you, so use the contact form to email me, or simply find me on one of the social media hangouts. Happy reading!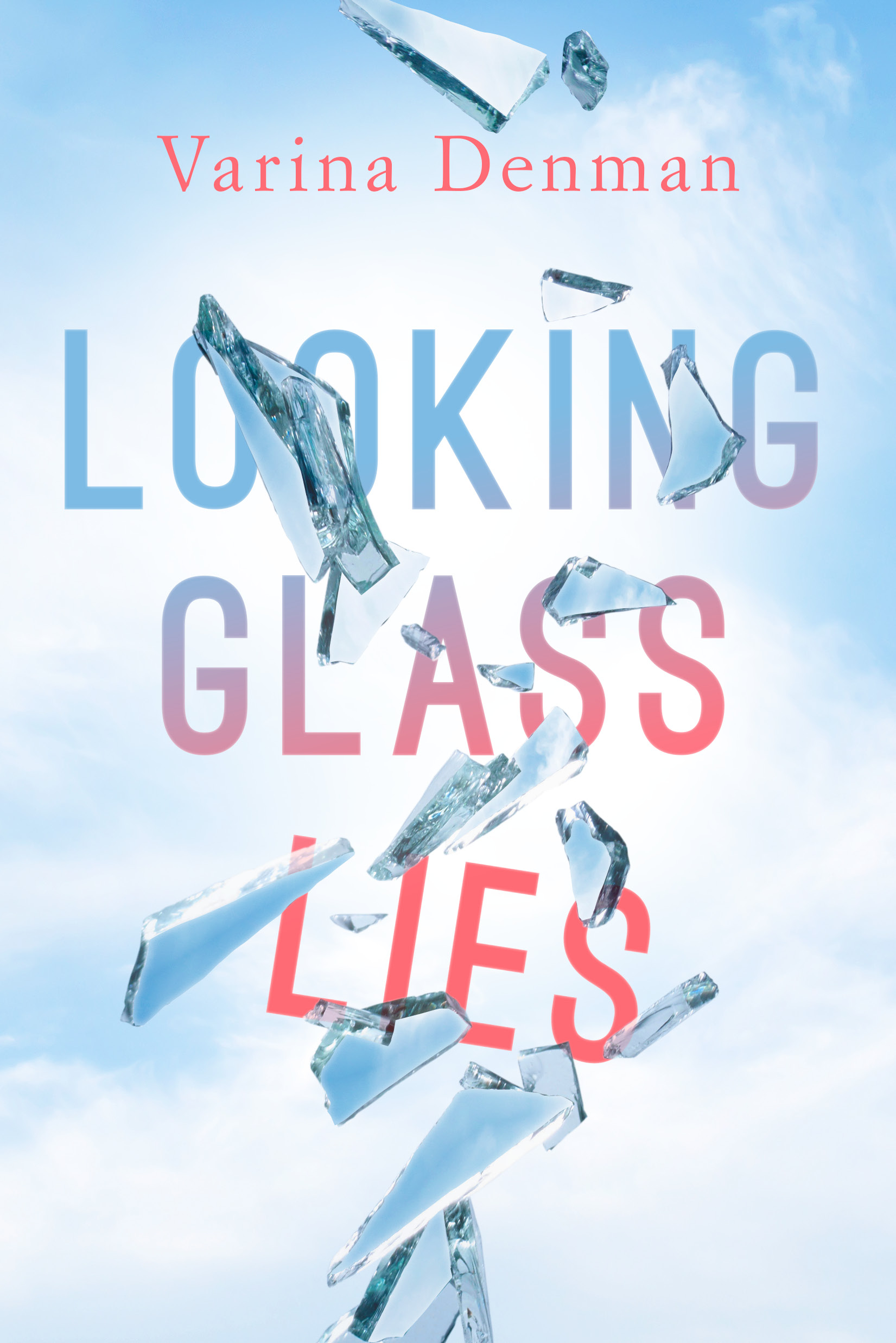 For most of her adult life, Cecily Ross has compared herself to other women … and come up short. After a painful divorce from her emotionally abusive husband, Cecily returns to her hometown of Canyon, Texas, looking to heal.
But coming home isn't what she expects. In a town as small as Canyon, her pain is difficult to escape–especially with her model-perfect ex-sister-in-law working at the town's popular coffee-shop hangout. With help from her father, a support group, and an old friend who guides her to see her own strengths, Cecily may have a shot at overcoming her insecurities and learning to love again.
Purchase Looking Glass Lies
Sign-up for Varina's newletter to receive her latest book news, contests, and extras.