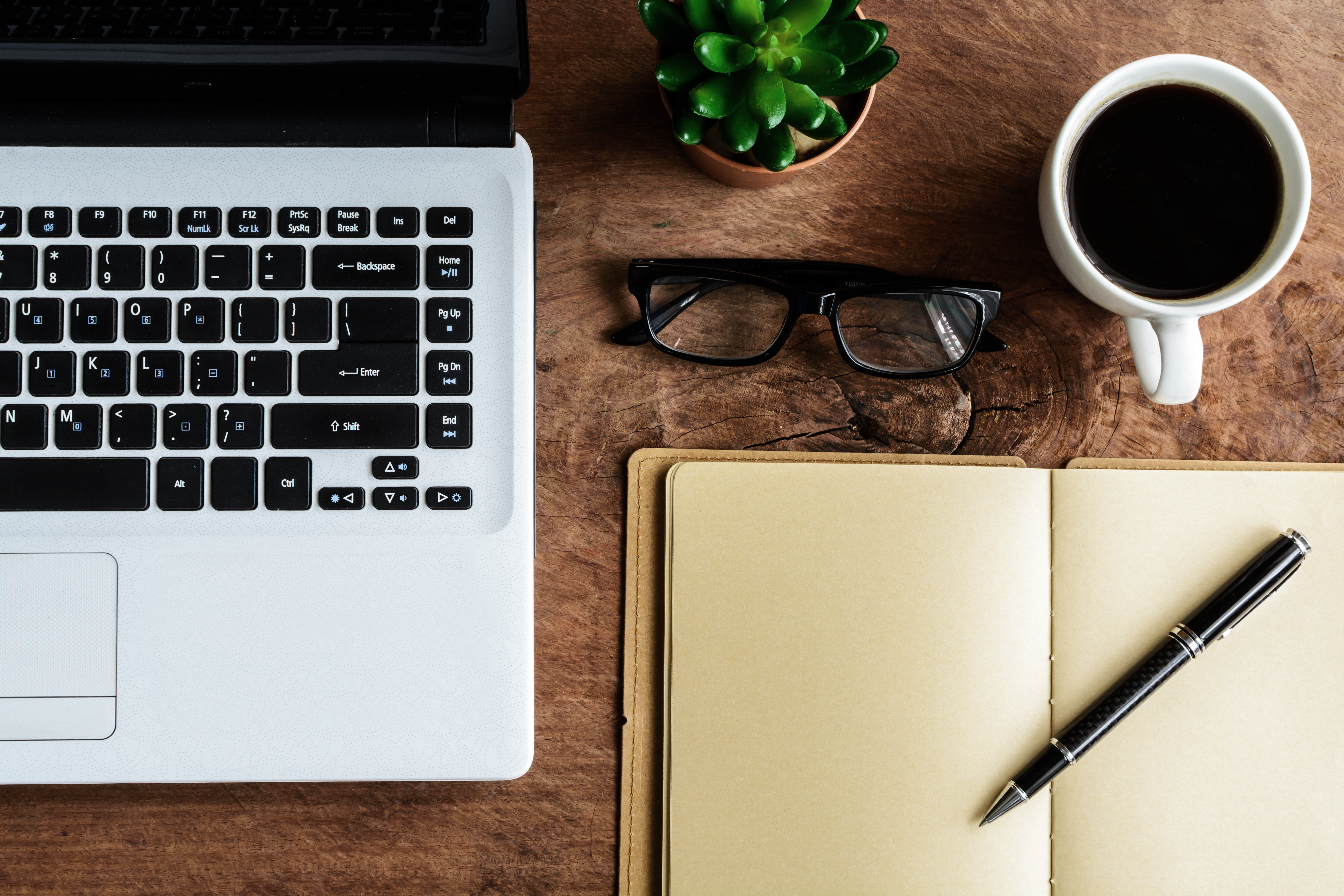 Editing: I'm available to critique your manuscript and/or marketing copy.
Writing: I'm happy to produce original marketing content for your manuscript. Anything from an elevator pitch to a full proposal.
Story Development: I'm a plotter, so if you need help figuring out story points, character arcs or, climax resolutions, you've come to the right place.
Phone Consult/Online Chat: Not sure what you need? You might start with a consult. If you end up choosing a package, the consult charge will be applied to the package fee.
---
Rates
Manuscript Edit, full or partial: $5 per double-spaced page

Book Proposal Critique without sample chapters: $250

Back Cover Copy or Short Synopsis Creation: starting at $250

Book Proposal Creation: starting at $1000

Custom Story Development and Coaching: negotiable, depending on your needs

30-minute Phone Consult or 45-minute Online Chat: $50. If you decide to purchase another package, the consult fee will be applied.
CONTACT
For more information, email me at varina<at>varinadenman<dot>com, or simply fill-out the contact form below. I look forward to working with you!