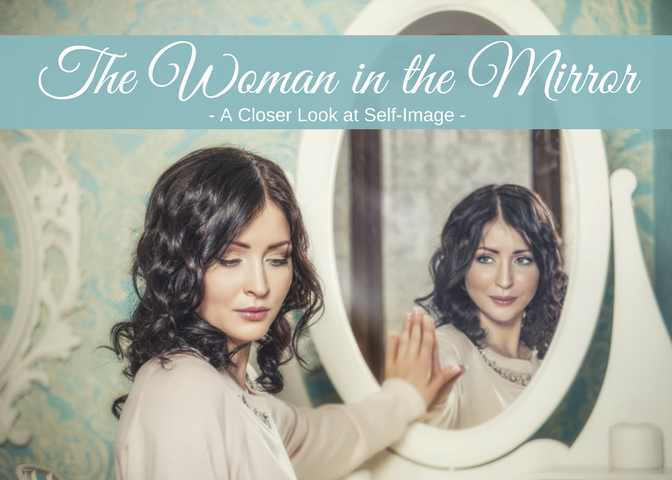 Are you planning a Women's Retreat or Ladies' Day?
Currently, I'm offering a presentation entitled
The Woman in the Mirror: A Closer Look at Self-Image.
Topics Include:
Tempted By The Reflection – recognizing our society's warped impression of beauty

Finding God in the Glass – discovering the source of true beauty

When the Truth Seems Blurry – what to do when we can't seem to find Him in the mirror

Turning Away From the Mirror – practical strategies to find God's true purpose for our lives
---
CONTACT
For more information, email me at varina<at>varinadenman<dot>com, or simply fill-out the contact form below. I'd love to chat with you about your upcoming event!